WWW Wednesday is a meme hosted by Taking On A World Of Words where bloggers answer three simple questions regarding their week in reading.
WHAT AM I CURRENTLY READING?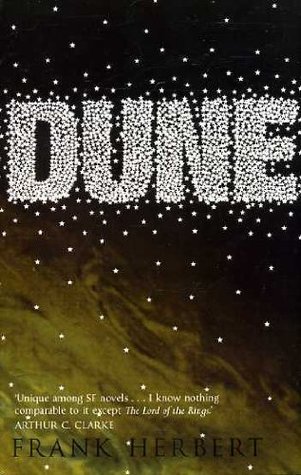 Dune by Frank Herbert is a book and series that I have been wanting/planning to read for quite some time. I have friends who are diehard Dune fans and I won't lie that I've felt a little inadequate in my nerdish ways because I haven't even seen the movie. I'm reading this book over the next twelve weeks along with The Nerdist Book Club. I just started it the other day while I was taking a much-needed bath (because reading in bath tubs is fun) and I had a few moments where I rolled my eyes a bit over the language that's used. But, I'm hoping to seriously enjoy this book or else I may lose some friends.
Thanks to a good friend of mine who recently started the book and tea subscription service Muse Monthly, I received Our Endless Numbered Days by Claire Fuller. I could rave about Muse Monthly for hours, but I'll leave that for a future post. This book is so far super interesting. I just started it today. It's about a young girl whose father is a survivalist and takes her from her home telling her that the world has ended. The twist is that it hasn't. I'm a sucker for this type of book. Plus, part of me doesn't doubt that there is some father out there that is crazy enough to do this.
I am also still listening to the audiobook of The Shock of the Fall by Nathan Filer.
WHAT HAVE I RECENTLY FINISHED?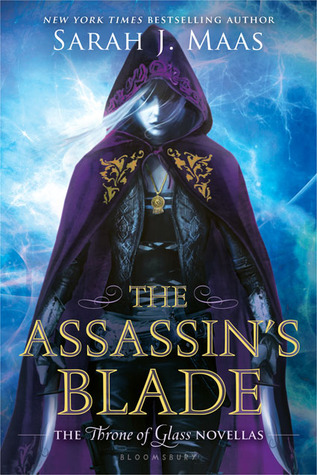 I am obsessed. I cannot, I repeat, CANNOT get enough of the Throne of Glass series. Is it September yet?! Like I said last week, I picked up the novellas for the series to satisfy my need of more Celaena and it didn't work, now I MUST have more. These short stories were so perfect. They were exactly what I was looking for in terms of finding out more about Celaena's past that Maas hasn't yet told us (and maybe never will thanks to this book). I definitely left this book in tears. I didn't want to like Sam, but, of course, I fell head over heels in love.
I also finished The Sorcerer's Stone in my journey to reread all of the Harry Potter books this summer. I don't think I need to go into detail about how much I love everything Harry Potter, but I did forget how much fun it is to go back through the books and find things I didn't notice before.
WHAT WILL I READ NEXT?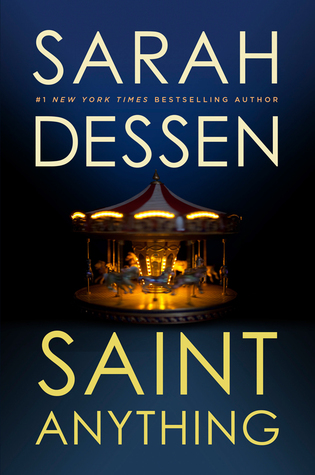 While I'm still planning on picking up Landline as my next read, I wanted to add Saint Anything by Sarah Dessen to my list for the week. Anyone who knows me knows I have a deep love for anything Dessen writes. She was truly my first step into reading YA fiction. It wasn't like I never wanted to read them, but my sister laid a pretty think TBR list on me as a kid of books that were far beyond my reading comprehension. Dessen was an awesome way to read more about characters I related to. Even now, as an adult, I still love her.
Check out Taking on a World of Words!
HOW IS YOUR READING WEEK SO FAR?